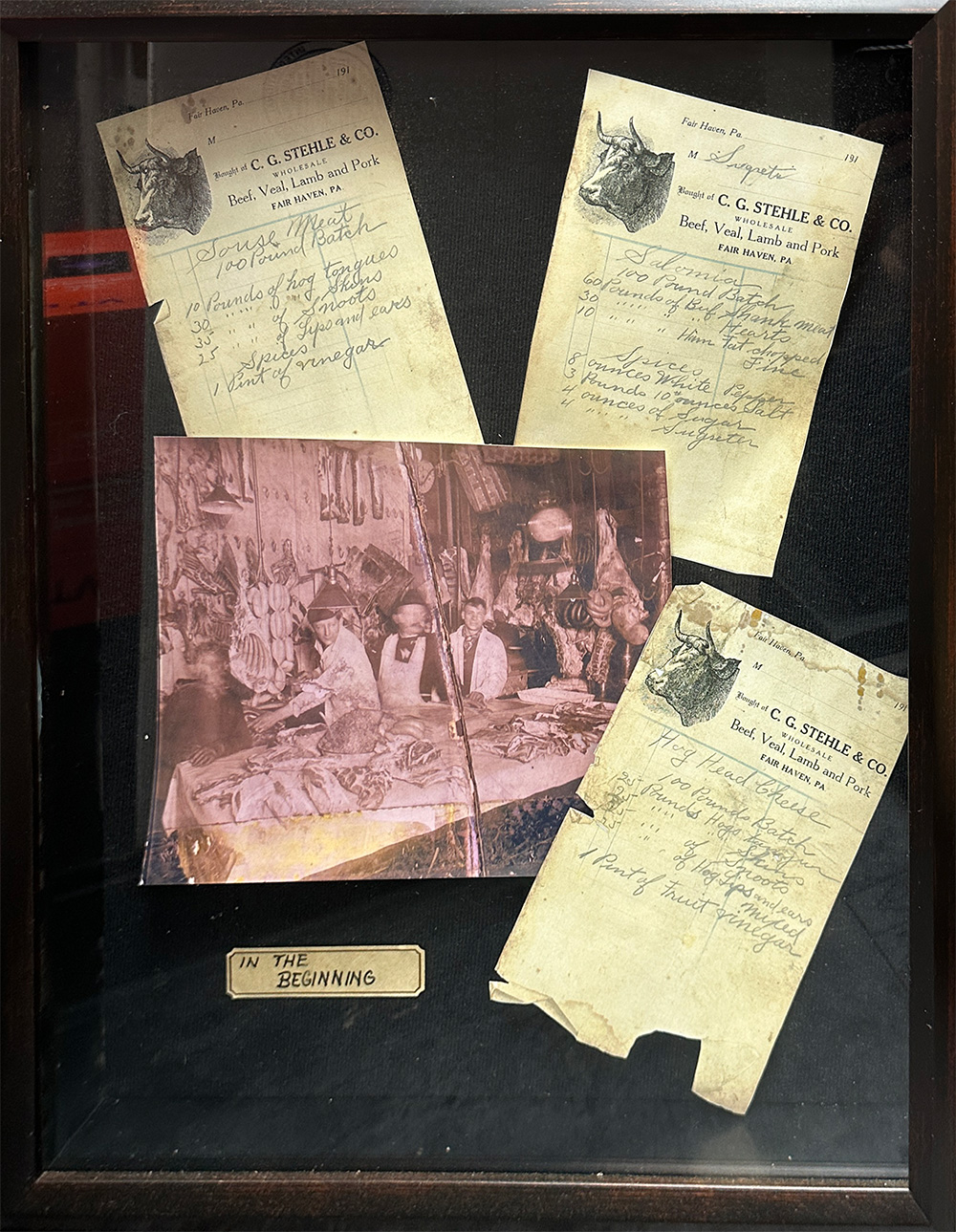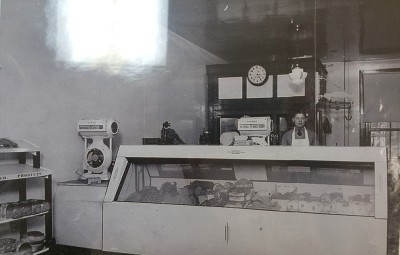 84 Packing Co has been a successful Federally-inspected retail and meats-processing business in Eighty Four, Pennsylvania for over ninety years, founded in 1930 and still in the same location. We are the oldest, continuously running slaughterhouse in Southwest Pennsylvania.
Our success can be attributed to high-quality and unique style of our product line. Everything made here – award winning hams, bacon, sausages, and dry-aged steaks – are made entirely from scratch with no fillers or artificial flavors…the way it should be! We take great pride in everything we do so that the end result is a special meal that you and your family will remember!

84 Packing is a proud supports of our local farmers, community, and local 4H and FFA groups.